On the following pages, you can read more about what we do, our history, and how to make a donation towards the campaigns CPBF(North) is involved in.
We're always very interested to hear from any individual or group who would like to work with, or alongside us.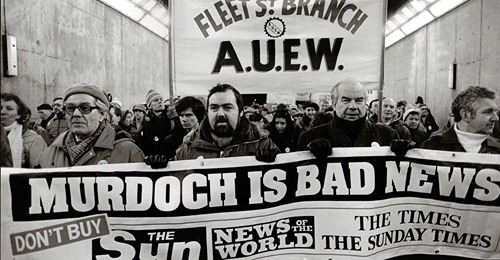 You can also find out more about CPBF(North) by joining our Facebook Group following us on Twitter, signing up for one of our events, or subscribing to our 'MediaNorth' newsletter.