We want diverse, democratically accountable media.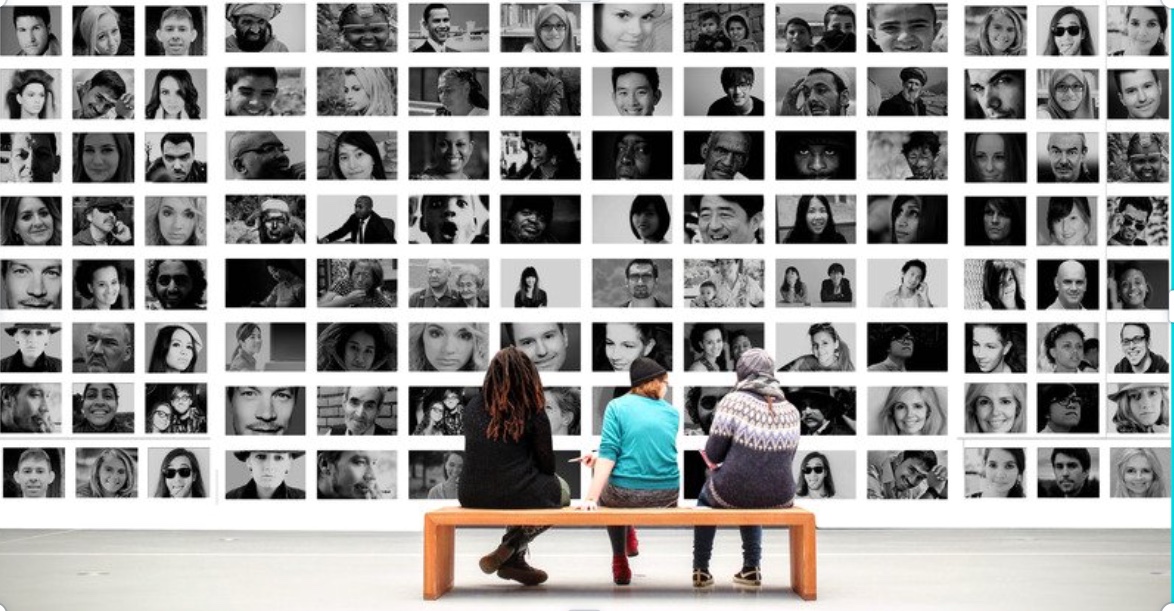 The media is central to our democratic life – it shapes how we think, interact, and even vote. So the way it's organised and regulated really matters.
CPBF (North) is committed to fighting for media reform in the UK and beyond. The fallout from the Covid 19 pandemic has only made this more urgent.
We also support independent journalism, and hold regular talks and events.
Read 'MediaNorth' or 'ElectionWatch'
Become a friend
Work with CPBF(North)
Make a donation to support our work
Sign up to receive MediaNorth straight to your inbox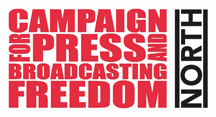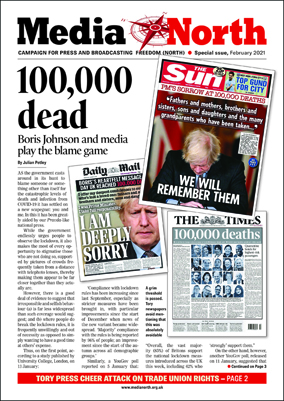 'MEDIANORTH is an organisation which Unite supports and we are really pleased to be working with. Unite was very pleased to assist with the production of the excellent 'ElectionWatch' publications and you can be assured of our support in the future.' Louisa Bull – UNITE