Please see below a selection of recent writings on media reform, which we think are key to understanding current issues.
Unite demand scrutiny of Government's relationship with Chinese state-linked telecoms firm. – Tony Burke
Trade Union Unite which organises and represents tech and digital workers has raised concerns regarding the proposed merger between the telecom giants Three UK and Vodafone and says new research raises fresh doubts that the UK government will protect the UK's interests.
The proposed merger between Vodafone UK and Three UK was announced on 14th June 2023. Vodafone will own 51% of the combined entity, with CK Group, owner of Three, owning 49%. If the merger is approved the CK Group will have significant control over the privacy and security of 27 million UK mobile customers. CK Group will also have control over sensitive government contracts, including with the NHS and Ministry of Justice.
Unite's Executive Head of Operations, Gail Cartmail said 'Rishi Sunak and his Conservative Government claim to be willing to take robust action against Chinese threats to national security but when it comes to CK Group and this merger they're rolling out the welcome mat.'
The dossier drawn up by digital security expert Alexi Drew for Unite, says that 'Domestic laws and internal company policies will do little to hinder the exercise of nation-state intelligence gathering apparatus from leveraging any means of access to data that company mergers and acquisitions might enable. If a merger creates the technical or human means to collect valuable data, then the security services of any nation-state, Chinese or otherwise, are likely to make use of it.'
The government is currently assessing the national security implications of the merger. However, a body of evidence uncovered by Unite, shows a cosy relationship between Sunak's government and CK Group's senior leadership. This raises the question: can we trust the government to give this reckless merger the scrutiny it deserves?
The involvement of CK Group raises national security concerns around the merger. The leadership of Three's parent company, CK Group, actively collaborate with the Chinese state in some of its most repressive policies. The Li family, which controls the company, has strongly backed pro-Beijing hardliner John Lee as Chief Executive of Hong Kong, and vocally supported the introduction of the National Security Law (NSL) – which among other things, gives police the power to snoop on telecoms in Hong Kong.
Top CK Group executives sit on Chinese government committees and have access to the inner circle of the Chinese political elite. Gail Cartmail said 'Meetings with CK bosses here and overseas, Tory MPs on the company's payroll, and a government desperate to avoid democratic scrutiny is a recipe for disaster.' Unite gives examples of the close ties between CK Group and the Conservative government.
In February Sunak met with Hutchison Whampoa, a CK Group subsidiary, at the UK Investment Council. CK Group is a member of the UK Investment Council, giving it influence over UK investment and trade policy.
In March, according to Reuters, UK government officials then met CK Group Chairman Victor Li and Managing Director Canning Fok over the company's plan to merge its UK telecoms operator, Three, with Vodafone. This was three months before the merger was officially announced. A CK source said that the meeting was positive.
In May during the first official UK government visit to Hong Kong for five years, British Minister for Investment, Dominic Johnson, met with Victor Li and Canning Fok to discuss the company's investment plans in Britain. He described the meeting as a "privilege". the merger was announced a month later.
Two of Sunak's MPs have been on the CK payroll this year: Former Justice Secretary and Lord Chancellor Sir Brandon Lewis currently receives £30,000 a year from CK Group. Lewis is an advisor for CK-subsidiary Civitas Investment Management, a real estate investor that makes money from buying up care homes and social housing and leasing them to housing associations and other providers. Lewis joined Civitas in June 2023 during CK's takeover of the company, which was completed in July.
Former Transport and Justice Secretary Chris Grayling has been paid £300,000 by CK Group since 2020. the official Register of MP's Interests shows he worked as a "Strategic Advisor" for CK-subsidiary Hutchison Ports Europe between 1st September 2020 and 31st August 2023.Hutchison Ports runs the Port of Felixtowe, Harwich International Port and London Thamesport. Grayling worked a seven hour week and was paid £100,000 a year.
CK Group founder Li Ka Sing previously donated to the Conservative party in the 1990's, giving £900,000 to the party to help fight the 1992 election. Reporting on the donation in 1996 the independent described him as having "close ties to Beijing" and noted he sat on the Hong Kong consultative committee to smooth the handover in 1997 to China.
The outcome of the merger lies with the Investment Security Unit (ISU). The ISU was moved from the Department for Business, Energy and Industrial Strategy to the Cabinet Office under Secretary of State Oliver Dowden in February. It was rumoured that the motivation was for the Prime Minister's office to have more control over the process. Analysts have described the ISU process as a "black box".
Gail Cartmail said: 'Unite will continue fighting to ensure this dangerous merger faces the scrutiny it deserves.'
– Tony Burke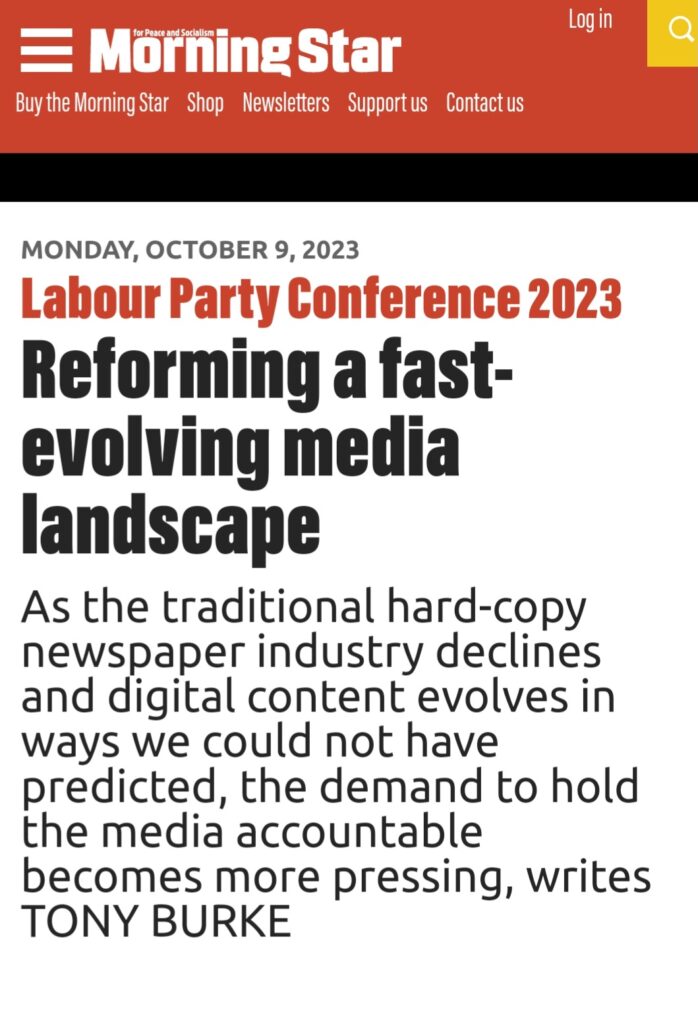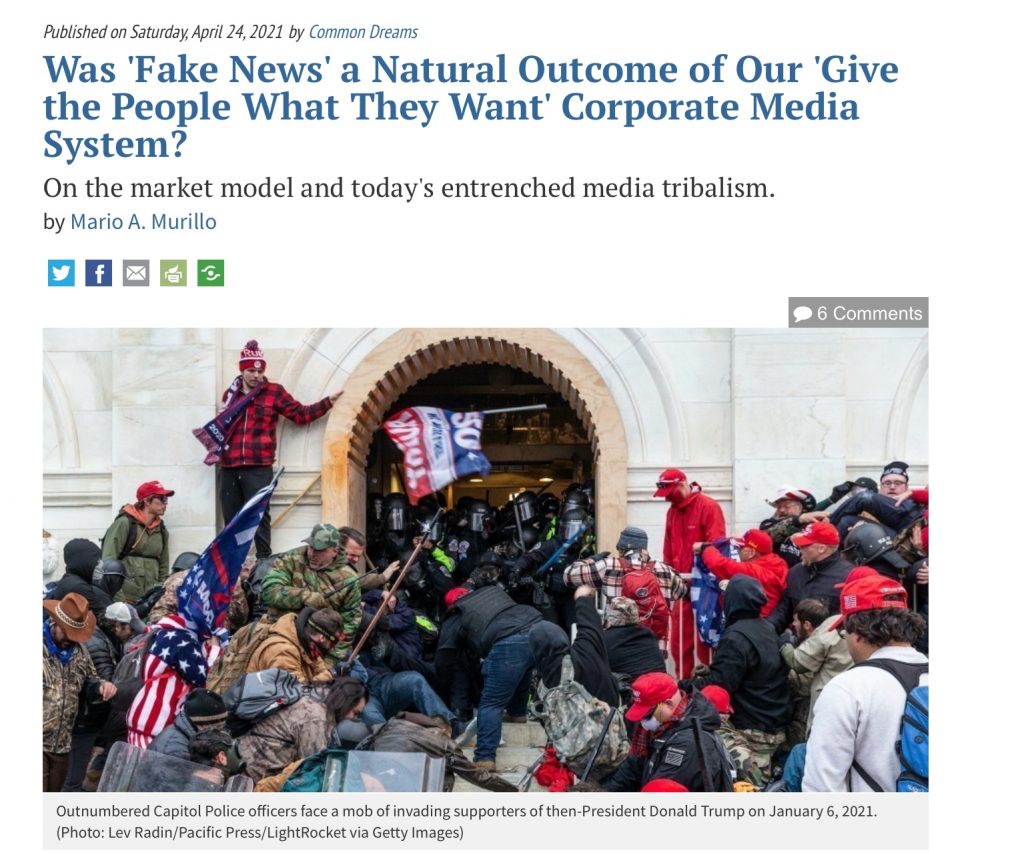 Originally posted by Common Dreams /@CommonDreams