Latest News
Our next event, Trade Unions & the Media: Union-bashing Back in Fashion, will take place on Sunday 14th August at 3pm, the venue is the Unison Room, Wortley Hall, Sheffield . Admission is free.
The MediaNorth publication, 'Uncertain Future: Why the BBC must survive', released to coincide with our Festival 0f Debate 2022 event, can still be viewed/downloaded by clicking on the cover photo below.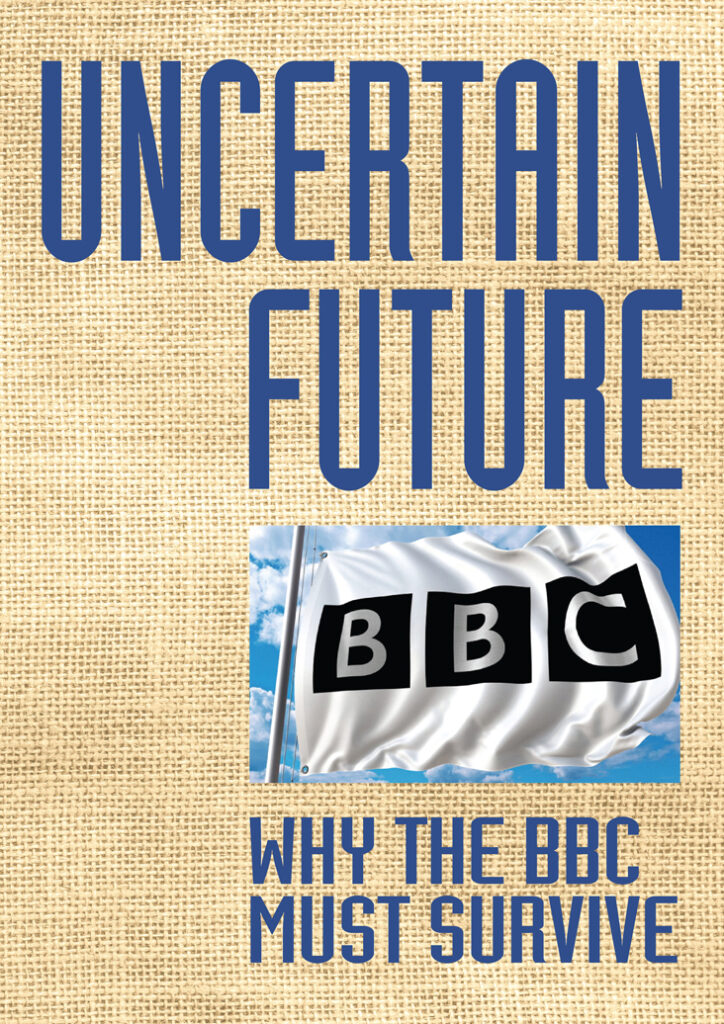 We've got exciting plans for further events this Summer, so don't forget to check back for updates.
Please also join our Facebook Group and follow us on Twitter to keep up to date on our latest announcements.