Latest News
This new MediaNorth document highlights a number of policy proposals for media reform which we hope will stimulate discussion and remedy this. A shorter leaflet was distributed at the recent Labour Party Conference in Liverpool. You can access this here. We would really welcome invitations to speak about our ideas on this crucial policy area.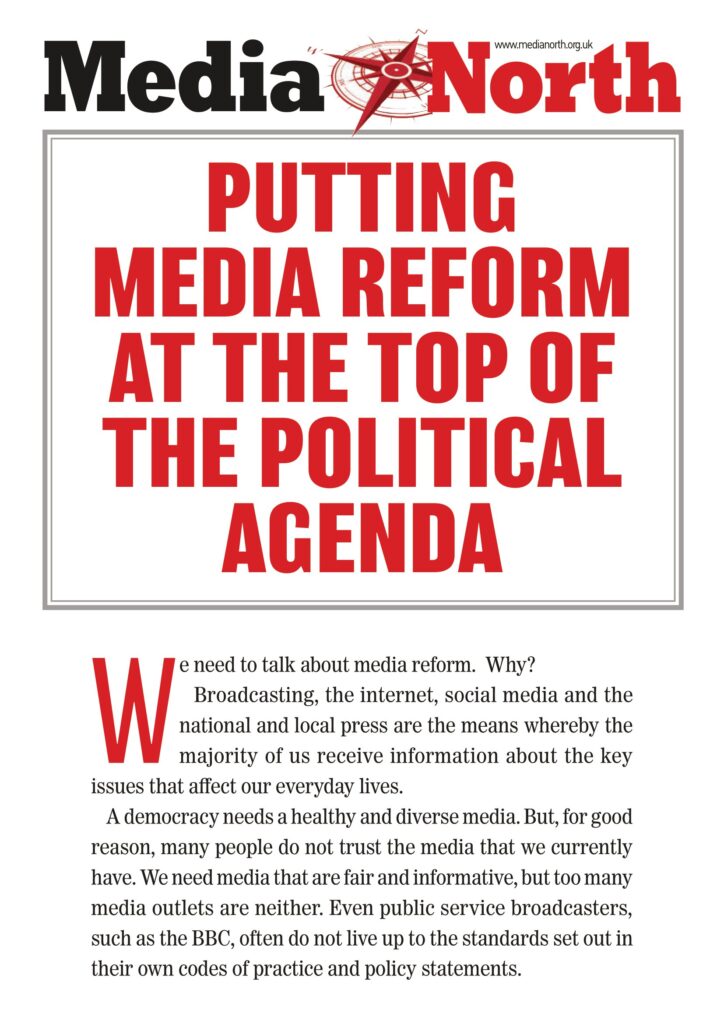 The MediaNorth publication, 'Uncertain Future: Why the BBC must survive', released to coincide with our Festival 0f Debate 2022 event, can still be viewed/downloaded by clicking on the cover photo below.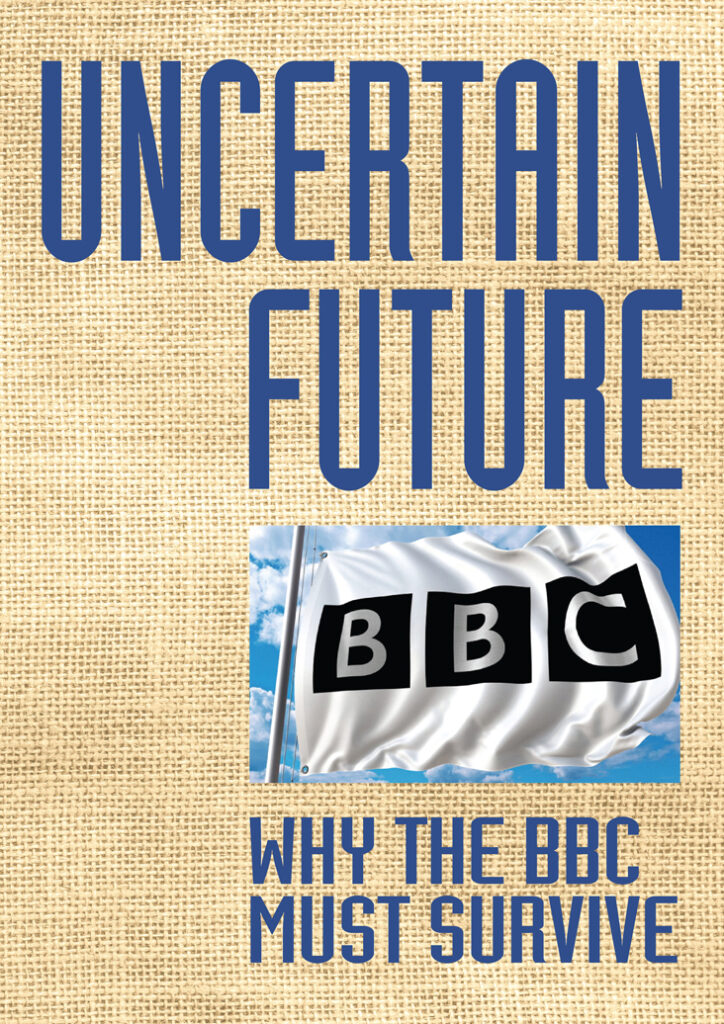 We've got exciting plans for further events this Summer, so don't forget to check back for updates.
Please also join our Facebook Group and follow us on Twitter to keep up to date on our latest announcements.