Latest News
MediaNorth at the Festival of Debate 2022

The Festival of Debate is the largest annual politics festival in the UK.

Thursday 12 May 1800-19.30

What Has the BBC Ever Done For Us?

In January the Culture Secretary, Nadine Dorries, announced a freeze on the BBC licence fee for two years and also tweeted that the fee settlement running to 2027 would be 'the last'. The BBC is under attack. This event addresses the key questions about what the BBC needs to do if it is to survive after 2027.

Speakers:

Patrick Barwise – is the co-author (with Peter York) of 'The War Against the BBC'.

Dorothy Byrne – has had an impressive career in broadcasting, including working on Granada's 'World in Action' and as head of News and Current Affairs at Channel 4. She is the current President of Murray Edwards College, Cambridge.

Paulette Edwards – is a presenter with BBC Radio Sheffield.

Dr Tom Mills – is chair of the Media Reform Coalition and author of 'The BBC: Myth of Public Service'

You can register for this event HERE

The new MediaNorth publication, 'Uncertain Future: Why the BBC must survive', has been released to coincide with this event. You can view/download it by clicking on the cover photo below.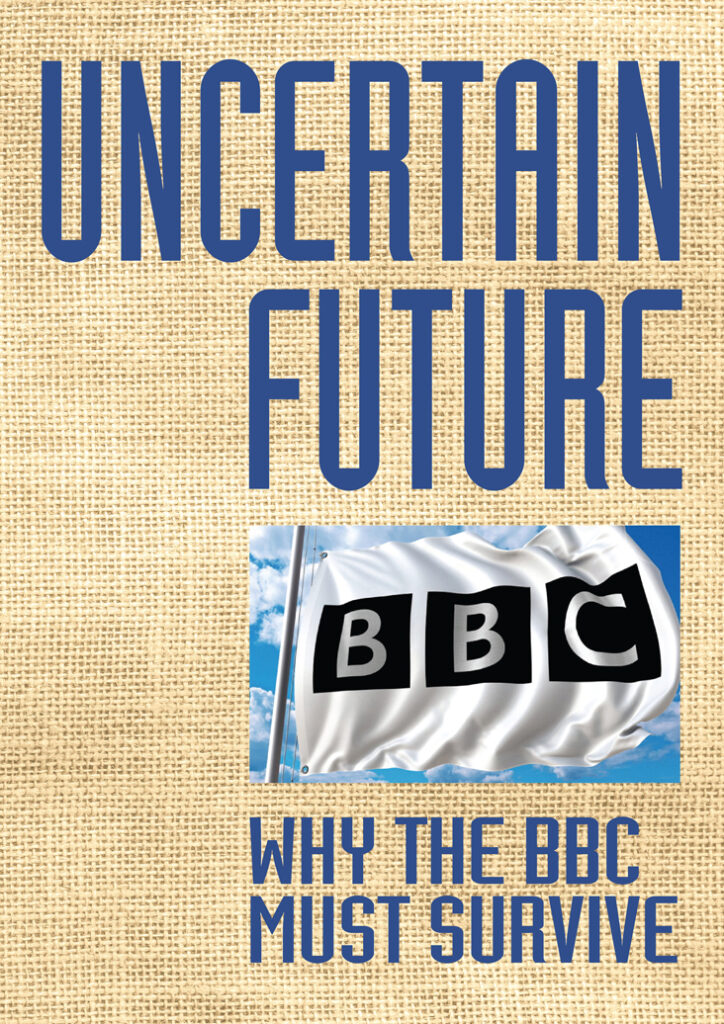 How to Book: these are online events hosted through the Festival of debate. A complete list of events can be found HERE
We've got exciting plans for further events this Summer, so don't forget to check back for updates.
Please also join our Facebook Group and follow us on Twitter to keep up to date on our latest announcements.