Latest News
We've just announced two upcoming sessions for the Sheffield Festival of Debate.
Wednesday 5 May 6.00-7.30pm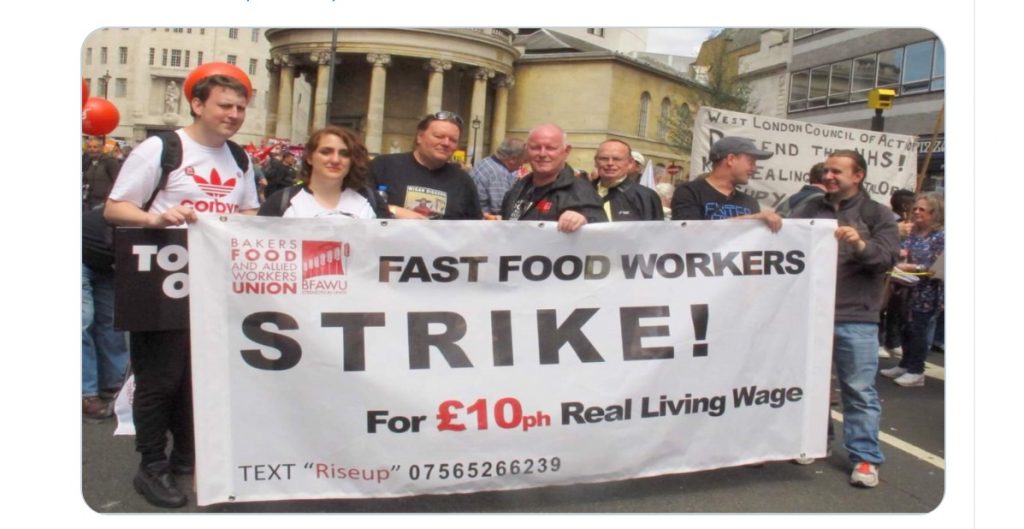 Speakers include Sarah Woolley (General Secretary, BFAWU) Nick Jones (former BBC Industrial and Political Correspondent) and Jim Boumelha International Federation of Journalists. There's a background piece relating to this issue in Yorkshire Bylines.
We are delighted to be working with the Media Reform Coalition on this event.
Wednesday 12 May 5.45-7.15pm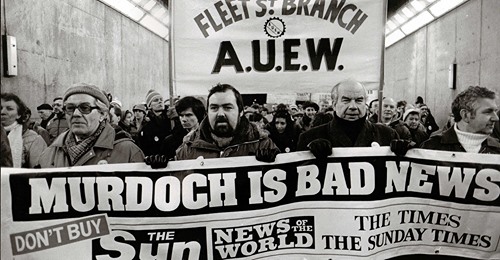 The film will be followed by a discussion with Ann Field, News International Disputes Archive and Paul Routledge, Daily Mirror journalist and Wapping 'refusenik'. Tickets £2.50 Concessions free.
Please also join our Facebook Group and follow us on Twitter to keep up to date on our latest event announcements.